The Beatles Ashram Rishikesh is the name given by most foreigners for the Maharishi Mahesh Yogi Ashram or Chaurasi Kutiya as it is known to the locals.
It is the 50 year anniversary of the world famous Beatles pop group visiting Rishikesh in February of 1968. The fab four attended a transcendental meditation course at the ashram, along with other celebrities including Scottish singer Donovan, American actress Mia Farrow and the Beach Boys member Michael Love. Ringo Starr left after only 10 days, Paul McCartney after a month, while John Lennon and George Harrison stayed for a month and a half. During their short time at the Ashram, many songs were written and a total of eighteen Beatles songs later appeared on "The White" album and the "Abbey Road" album.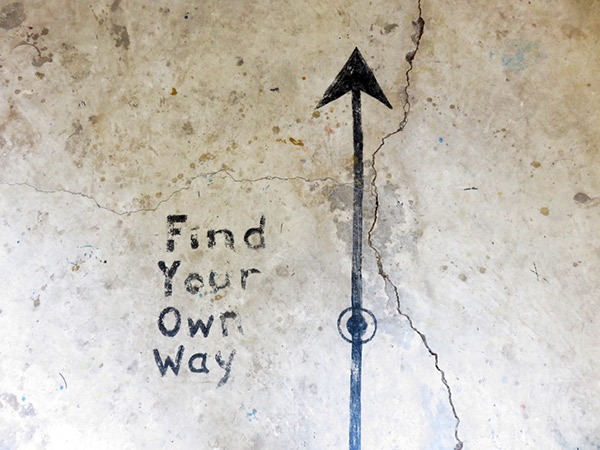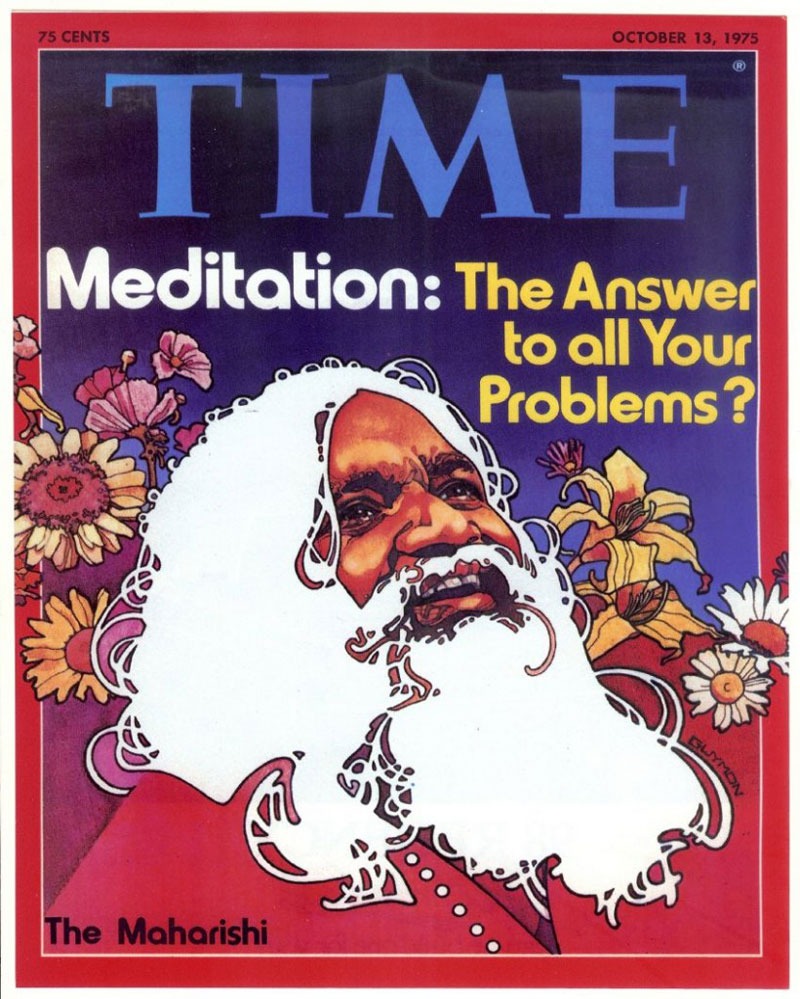 Today the hauntingly abandoned ashram is now part of a Tiger reserve and welcomes many Indian and foreign tourists. Visitors used to be able to walk around the grounds freely, "at their own risk" of course as wild elephants and tigers roam the jungle-covered grounds.
Admission for foreign visitors is 600 rupees ( a little pricey) but worth it as you can take a picnic and spend all day in the peaceful surroundings, of this old, futuristic and timeless space.
Our favourite place was the underground meditation caves and seeing the steps where the Beatles would have written many of their hit songs. Be sure not to miss the photo gallery near the entrance which documents the Beatles stay and gives an insight into the history of the Maharishi and TM. A list of other songs inspired by transcendental meditation includes "Jesus Children of America" by Stevie Wonder.
Here are a few pictures of the ashram and the beautiful work of Canadian born "spiritual pop artist" Artxpan.